Stay Ahead By Monitoring Competitors' Coupon Strategies
Monday September 26th, 2016
In business, the term"competitor" signals one thing: another company seeks to steal your customers. It's one of the primary concerns of a manufacturer, especially when the patent on a product is up and other firms may mimic your production.
That's when keeping a close eye on your competitors' marketing strategy is particularly important. You may note it in their coupon strategy.
Competition varies from region to region. Some markets are highly competitive, and others have only a few businesses to worry about. Food and clothing are far more competitive than handmade goods, for example.
Nevertheless, competition has a vital effect on how goods and services are priced and marketed. Ignoring the way a rival company advertises its goods and services can be a huge oversight.
In this era, when new firms are starting up left and right, and hundreds of companies both online and locally could lure your customers away, you have to price and market your goods and services competitively.
So your coupon strategy needs to be top-notch. Couponing is a highly effective and popular form of promotion for retailers, and every business can adopt a unique strategy.
Monitoring the tactics of your competitors will give you an advantage you've been looking for: You will not only be able to match their promotional approach, but potentially surpass it. If you're not clear on how to track the couponing strategy of your competitors, here are a few suggestions.
1. Identify Your Competition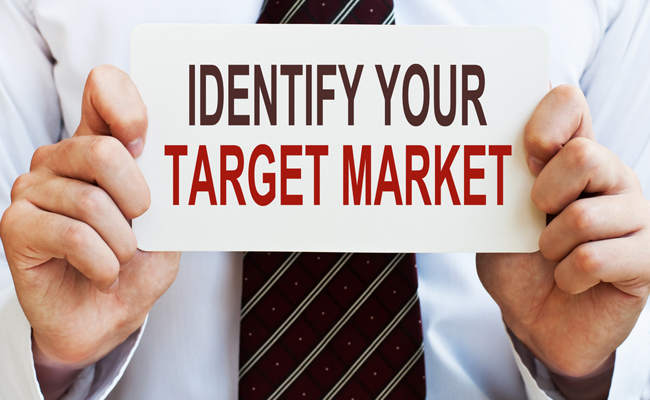 Before you can outsmart the competition, you need a clear idea of who they are. There will be some obvious opponents, such as the shop down the street that sells the same goods you do, but you may find competitors you weren't aware of before.
Here are a few recommendations for identifying your biggest competitors:
Define Your Niche. This is the first step. Many details could connect you with other companies, but only a few put another firm in the same niche. You might sell the same products as Target, but that doesn't put Target in your niche. Assess what you sell, your company goals, and the way you market your products, and compare those to the companies who do the same. The ones in your niche are your most direct competitors; the ones you should focus on.
Identify Target Customers. Your competitors will have the same target customers. Discover those that best fit your value proposition by analyzing data about their shopping habits, browsing history, past coupon redemption, and more. Find out where else they shop for the products you sell, and you'll determine your priority competition.
Ask Your Customers. Incentivize customers to take a survey or to share relevant information about the other places they shop for your products. Most customers are willing to share if a coupon, discount, or other incentive is involved.
Define Indirect Competitors. Though your direct competition will be your central focus, you also want to identify your indirect competitors. These are the major department and chain stores that sell your products, but that you may not be able to challenge directly. Knowing this information will facilitate the development of a plan to get customers to your store instead.
2. Search Online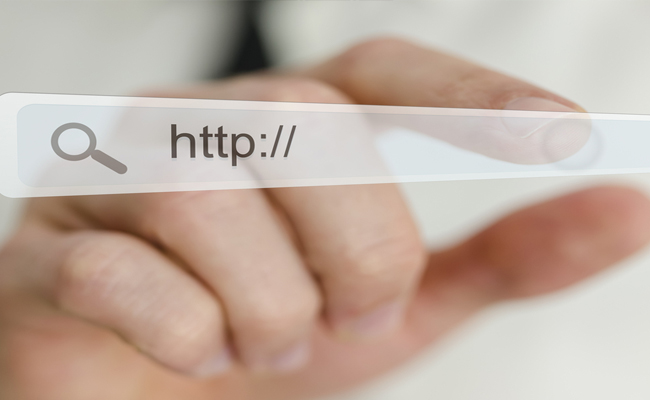 Start your search online. Unless your company provides certain products or services that cannot be shipped, your biggest competition will likely be found on the Internet with contenders that not only make the same product as you, but ship it directly to the customer's door.
In addition, the businesses you need to know about will have a website where they share coupons and promotions with their customers. Begin with a simple Google search that gives a general idea of the kinds of coupons, discounts, and special promotions your competition is running.
Check out their blogs, websites, and social media sites to see what they're offering to your current or potential customers.
3. Tap Into Social Networks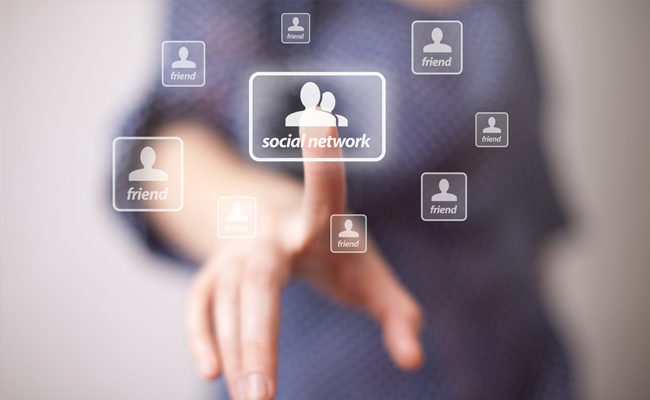 Social media is one of the most common ways that companies share coupons, discounts, and promotions. These networks also provide insight into what other companies are offering on their websites and blogs.
This intelligence can be used to advance your own couponing strategy. By analyzing what other companies have done that's worked and failed, you can avoid making the same mistakes and jump straight to productivity.
4. Conduct Surveys
One of the best ways to spy on your competitors is to ask your customers directly about their promotions. Questions worth asking might include:
How often do you use coupons for [insert product name]?
Where do you typically redeem these coupons?
Where do you find these coupons?
How much are these coupons usually worth?
Create surveys online using free survey tools and distribute them through your email list. You can also utilize phone surveys.
If you don't have the customer service reps to call each of your customers individually, get customers to call you. Offer a discount on your receipts, social media pages, or blog for anyone who calls a number you provide and takes an automated survey. In both situations, incentives can drive excellent results.
5. Use Online Tools
There are a number of online tools that can be utilized to get in-depth information about your competitors and their couponing strategies. In many cases, the tools you use to monitor your own performance can be turned around to monitor that of your competitors.
Here's a list of some useful tools:
Topsy: This tool makes it possible to check out competitor tweets going as far back as 10 years. You probably won't need that much information, but it can show you the tweets for coupons and promotions that have gotten the most attention in the past.
Google Alerts: Find out which companies are ranking highest for your keywords to determine your primary competitors.
SpyFu: Monitor both keywords and advertisements with this tool. It can show you a list of opponent advertisements and coupons and how well they perform, which should give you insight into the most effective and ineffective ads.
What Runs Where: This tool for monitoring ads makes it possible to watch the performance of rival advertisements. You'll get an alert every time your competitor launches a new ad or publishes new content.
Sometimes a business is only as good as the tools it uses. Using them to monitor other companies' couponing performance is one of the smartest things you can do to avoid making mistakes with your own strategy.
Get Your Couponing Strategy Going Today!
Once you have a solid idea how to survey your competitors' couponing techniques, you'll need a great coupon production strategy to help you keep up. Mandlik & Rhodes has the expertise to help you do that.
From concept to completion, we provide expert guidance throughout the coupon entire life cycle.
Our customers wouldn't keep coming back if we weren't the best. For more information about our services, contact us today!