The Pixelated Destiny of Coupons
Tuesday September 29th, 2015
The Future of Coupons in a Digital Age
Coupons have been around for decades, and they aren't likely to go away anytime soon. The balanced value they provide for both retailers and consumers is a proven marketing tool. However, like all such tools, they have to evolve with the times, and the future is looking more pixelated than ever for coupons.
From clipping coupons in the Sunday paper to employing email coupon codes, consumers have seen coupons change a lot in recent years. Though the money-saving aspect will remain rewarding for consumers, the distribution and delivery has evolved considerably.
Hundreds of websites that follow the model of Groupon.com and Coupons.com are devoted to sharing both manufacturer and retailer coupons with the thrifty customer.  Thanks to digital coupon codes, shoppers can present coupons for redemption through their smartphones. The moment consumers were empowered to submit coupons on their mobile phones without having to print them outwas the point when digital couponing took off. According to one study, mobile coupons were used more than 5 billion times in 2012, and that number has since doubled.
Mobile coupons are bigger than ever, and they're only expected to grow, thanks to some of the new technology being generated for virtual coupon exchanges. The future of coupons lies firmly in the digital realm, and if you're thinking of usingthis kind of special offer for your business, here are the details you should weigh.
Video Coupon Codes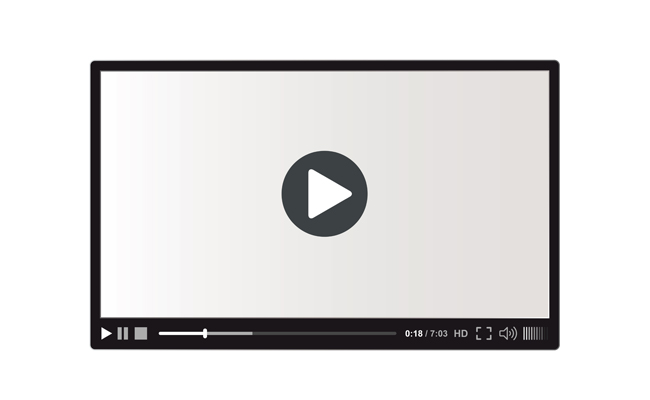 Broadband video has become an influential tool in every facet of marketing. Videos have a powerful impact on consumers, particularly since human beings tend to process content more easily when they see and hear it rather than just reading about it.
Given the ability to stream videos anywhere and anytime, companies are beginning to use video as a method of sharing coupon codes as well.
Two types of videos are becoming extremely popular for couponing: in-stream videos and in-banner videos. In-stream videos, which last an average of 20 seconds, are generally featured on websites. They start playing whether or not the visitor clicks on them, and they typically include a banner or a final frame that contains a coupon code.
In-banner videos are embedded in a banner on the website. When the user clicks on the banner, the video will expand to cover a larger portion of the screen and play a very brief video or animation equipped with a coupon code. In some cases, no click is necessary.
This type of coupon distribution is generally effective because the visuals catch the user's attention immediately, and tend to hold it until the coupon is revealed. What's more, if the designer of the video does the job right, the video will be inspiring or relatable in some way forthe consumers that happen upon it, which encourages them to redeem the coupon.
Geotargeting in Physical Stores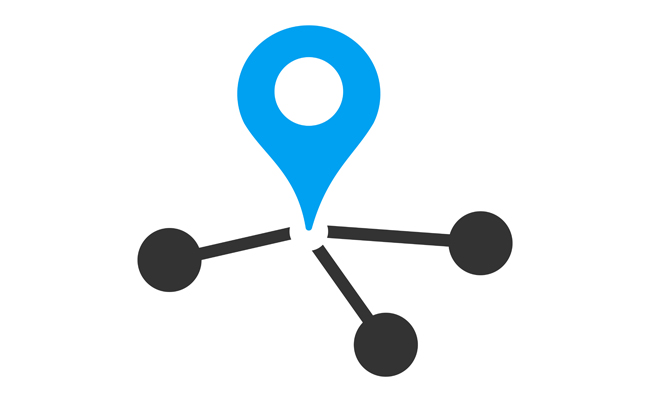 Target is renowned for successful coupon marketing. The chainhas recently launched an exciting couponing approach known as geotargeting. This method of coupon distribution utilizes location-detecting technology to send coupons to smartphone carriers for stores near their current location.
Target uses geotargeting to send vouchers and reviews to consumers as soon as they walk in the door. It uses the customer's location and browsing history to offer specific discounts based on items the person has searched for in the past.
The coupon generator has to ability to link to smartphones through the Target app, thoughcustomers have the option of turn this feature on or off according to their preferences.
Vibe is a mobile technology marketing company that's taken this technology one step further. They're working to create a way for retailers to turn their smartphone advertisements into coupons.
There's no need for consumers to download an app; it even allows consumers the ability to save the coupon to their phone for future use. The technology will be marketed toward all retailers and manufacturers to help them improve the effectiveness of their coupon marketing.
This technology represents a huge step forward in marketing. It gives retailers the opportunity to direct coupons toward specific customers' tastes and interests, and thereby increase redemption rates. This is guaranteed to boost their customer count.
It's also projected to be widely popular among consumers, since they will receive discounts relevant to their current shopping needs.
Timing it Just Right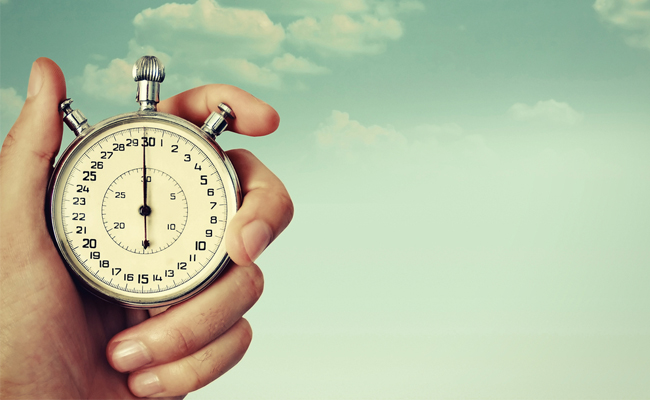 Mass data collection is also making it possible for retailers to achieve pinpoint timing with their promotions and discounts. For example, 7-Eleven and other convenience stores use data based off customer shopping habits to offer discounts at the time and place it is likely to have the best effect.
They will have the ability to collect the information based on the amount of coupons that are redeemed at a certain time. For example, if 75 percent of coupons are redeemed on Friday evenings, retailers can send SMS messages or app alerts around 6 p.m. on Fridays with specific discounts that should help increase their business.
The ability to send coupons at just the right time of the week or day can make a huge difference in the effectiveness of coupons. One of the biggest known flaws of using coupons in a business setting is most of the time, only a small percentage of the coupons are redeemed, which generally means that the revenue from the promotion may not be sufficient to cover the money spent when the company offered the discount.
Will Print Coupons Die Out?
One of the most pressing questions about the future of coupons is whether or not print coupons will survive. The answer involves a lot of variables, but the odds are they probably aren't going anywhere anytime soon.
Although digital coupons and technological distribution are showing a steady rise in popularity, many shoppers still love print coupons. One study shows that print coupons were the most popular formamong millennials, though digital coupons were not far behind.
Mailing coupons still proved to be the most effective way to distributethem, which suggests that printed coupons could remain popular for quite awhile longer. If these studies are good predictors of the future, it appears that most of the people alive today won't live to see the death of print coupons.
It may be the more expensive way for retailers to distribute, but it's extremely effective at converting new customers. The same goes for digital versions. As technology and data usage continue to advance, retailers and manufacturers will find new ways to distribute coupons for the benefit of their companies.
Contact Mandlik& Rhodes
Get ahead of the competition by exploring the future of coupons today. We at Mandlik& Rhodes can help engineer and distribute your discounts and promotions in a way that will bring you the best results.
We specialize in both print and digital couponing options, and our customer-first orientation will make the entire couponing process a breeze for your firm. To get more information about how we can help your company increase revenue and conversions, visit our website today.