The Pros and Cons of Offering Coupons for CPG Firms
Monday December 5th, 2016
When you're a consumer packaged goods (CPG) company, your entire business revolves around developing, manufacturing, distributing, and marketing excellent products.  The CPG industry sees some of the fiercest competition of any on the market, which means such firms need excellent marketing and distribution strategies to beat the hundreds of other companies doing the same thing.
Most CPG companies have considered offering coupons to boost brand awareness at some point. If you're unfamiliar with the practice, it can seem daunting at best. To help you make the right choice for your company, we've compiled a list of advantages and disadvantages to using coupons.
Cons
There will always be disadvantages to making a move that will help grow your business. It's important to look at the cons with an open mind so you can see the benefits clearly as well.
Often, the cons are insignificant enough that the decision is worthwhile. You can decide for yourself by reading a few of the reasons some CPG companies are afraid to use coupons.
— Customer Expectations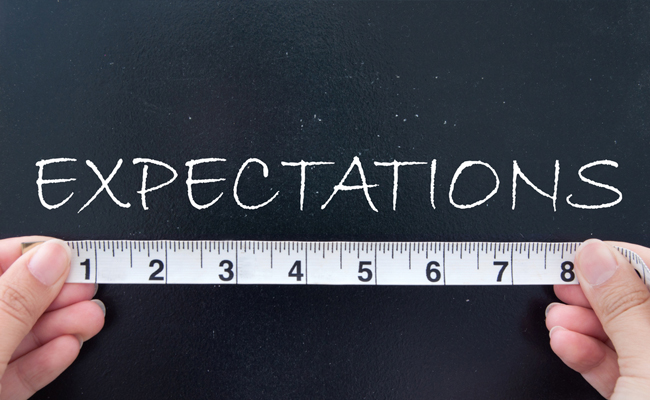 Convenience and savings are big factors for shoppers. Sometimes, customers expect certain deals and won't make a purchase until they have a coupon in hand. This can reduce your overall profits, but when the statistics show that 80 percent of all shoppers use coupons. That's a pretty large portion of the shopping population that is a prime target for your coupon marketing efforts.
— Reduced Margins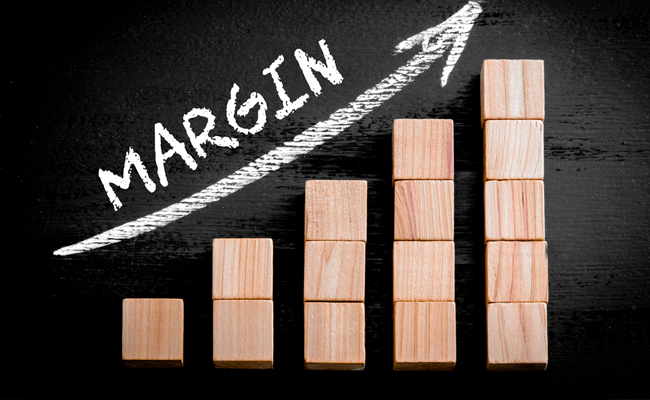 One disadvantage of using coupons is the reduced margins on every product sold. When a consumer uses a coupon, it results in a direct hit to the company's bottom line.
However, the reduced profit margin can often be worthwhile because it encourages customers to buy multiple items from you, which results in a small profit on an item you were struggling to sell, or fosters brand loyalty. It's much better for customers to spend money on your company rather than on a competitors', even if it means you have to take a hit.
— Coupon Cannibalization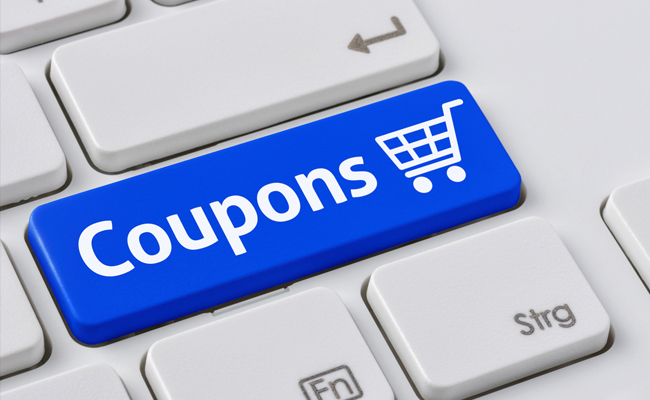 Sometimes customers will cannibalize your coupons by using them for purchases they would have made anyway. However, this is one idea that can't be proven, and some would argue that it's far better to use a coupon to ensure a sale than to hope people will make a purchase without it.
Pros:
An honest assessment will likely show you that coupons as a strategy for growing your bottom line and developing customer loyalty offer far more advantages when you're a CPG company than disadvantages. Here are some of the major advantages.
— Coupons Are Like Magnets
First of all, coupons can best be compared to magnets for CPG companies. Whether they're distributed in email, regular mail, FSI (free standing insert), or IRC (instant redeemable coupon) form, they will attract customers to your business and products.
Tip: To make the magnetic effect of coupons more productive, make them visible. Offer them through online mechanisms such as social media sites, your blog, and coupon websites, and through print mediums, such as FSI, snail mail ads, and in-store handouts.
— Draw Attention to New Products
What's the point of launching a new product if you can't make a killing with the reveal? New products always require more marketing because humans are creatures of habit.
They struggle with change and have a hard time shifting to new products, even if they're better overall. Coupons can draw much-needed attention to your new items by getting more consumers to purchase them. Once they try them, they'll likely tell their friends that the new product really is better.
Tip: Aside from sharing the launch of your new product online, try lobbying retailers to put an ad in their weekly flyers. This will boost attention for your new product in the stores where your customers already shop.
— Work on Customer Psychology
The effectiveness of coupons comes from customer psychology. Colors, placement, timing, wording, value, and many other factors all have a strong influence on the psychology of consumers, to inspire them to seek your products with the use of a coupon.
Tip: Have your coupon professionally designed to play up the psychology angle. Hiring an expert in the coupon manufacturing field can help ensure success. The experts can guide the design process so it works most effectively on the psyche of your customers.
— Easily Distributable
There's a multitude of ways to distribute coupons, both online and in print. It's easy to share them on social media, customer receipts, the company blog, newsletters, email marketing messages, SMS messaging, FSIs, newspapers, and so much more. As long as you have the money in your marketing budget, you can distribute coupons widely.
Tip: Don't underestimate the power of print coupons. We may be well into the digital era now, but studies show that print coupons can be just as effective at marketing your brand as digital ones. In some cases, they can be more so.
— Beat Competitors
Staying ahead of your competitors can be tough, particularly in the CPG field with pervasive competition every direction you turn. You may not understand your competitors' strategies or know the size of their marketing budget, but you can control some aspects of the battle.
Offering better coupons than your competitors is a great way to convert their customers to yours. Once you attract them with a coupon, you'll be able to keep them with great customer service.
Tip: IRCs are a great way to offer consumers a discount at point of purchase!
— Spread Brand Awareness
One of the biggest reasons that coupons are such a success is their ability to spread brand awareness. People tend to trust the names of companies they recognize, which makes this a very effective facet of marketing.
The more people see and redeem your coupons, the more they will come to know and trust your brand.
Tip: Spread coupons as far as you can, using both digital and print means. FSIs, for example, can reach the millions that subscribe to magazines throughout the world, which can give your brand worldwide recognition if you want it.
Contact Mandlik & Rhodes Today!
From concept to completion, we provide expert guidance throughout the coupon entire life cycle.
We have a Rolodex of contacts from across the industry that can help you launch various campaigns, while our sophisticated state-of-the-art system will keep you in the loop about the performance of your coupons in real time.
For more information about how we can help you improve your couponing strategy, contact us today!